Our ultimate goal is to enhance the culinary experience of our fans, to offer them a moment of pure pleasure.
To do this, our team prepares every day with love and passion the products that our chef has carefully selected while respecting the short circuit and benefiting local producers. The love of our profession is reflected in the taste and quality that we favor to guarantee the delicious flavors in each dish.
Our range of products guarantees a perfect balance between proteins, carbohydrates and fats. We welcome your requests for more specific diets (lactose-free, gluten-free); just let us know when you place your order and include it in your comments!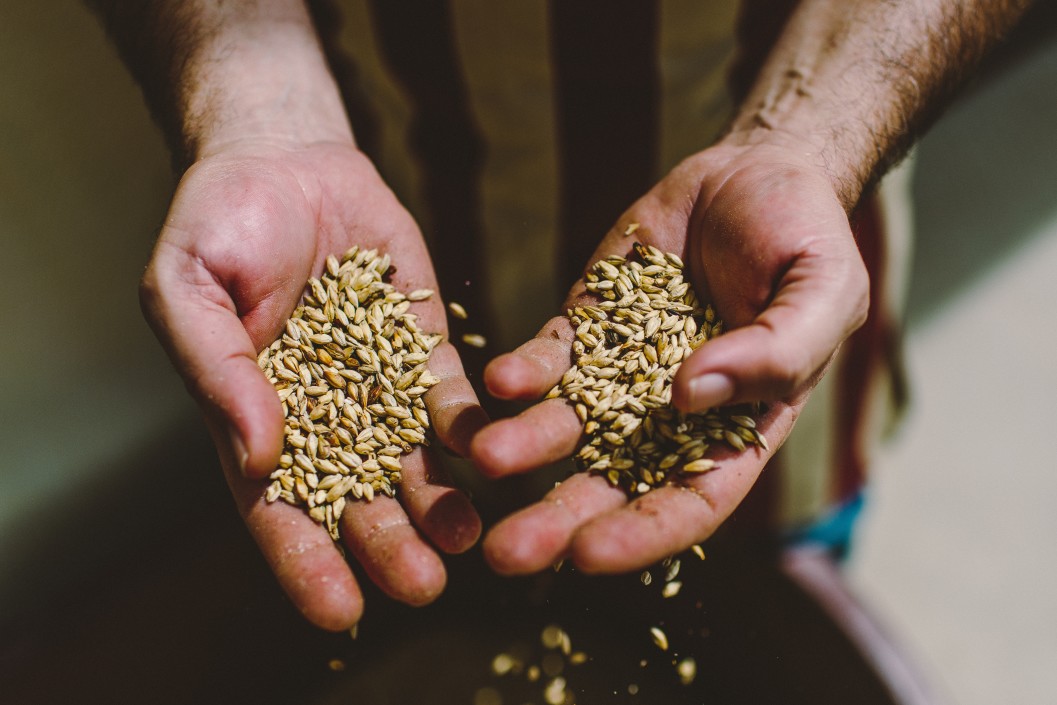 Early every morning, our workshop receives deliveries of quality ingredients produced in Belgium (short delivery circuit). Vegetables, fish, meat, and so on.
The idea is to offer you recipes that respect the seasons, in terms of taste, colour and ingredients. You will be in harmony with the cycle of nature,  you can (re)discover seasonal flavours, and improve your ecological footprint.
We attach great importance to the preservation of our planet, which is why all of our products are delivered in packaging made from vegetable-based, recycled and compostable materials. We guarantee a low carbon footprint throughout our production and delivery chain.