10 years ago B-Food opened its kitchens in the congress center The Egg to be able to meet the catering demands of the event location. Over the years, B-Food has developed expertise in the creation of creative and innovative menus which has broadened the spectrum of activities.
Three years ago, one of the shareholders launched a trendy Café Presse-type chain. From this was born the idea of ​​developing a range of ready-to-eat products to meet the needs of its establishments. As customer demand has intensified, today we are proud to be able to produce and deliver more than 1,000 fresh products every day.
From dawn, our team is busy making our delicious sandwiches, wraps, salads, soups and also our hot dishes by hand. These freshly prepared recipes are then delivered to our customers. This every day routine allows us to guarantee an incomparable taste and freshness!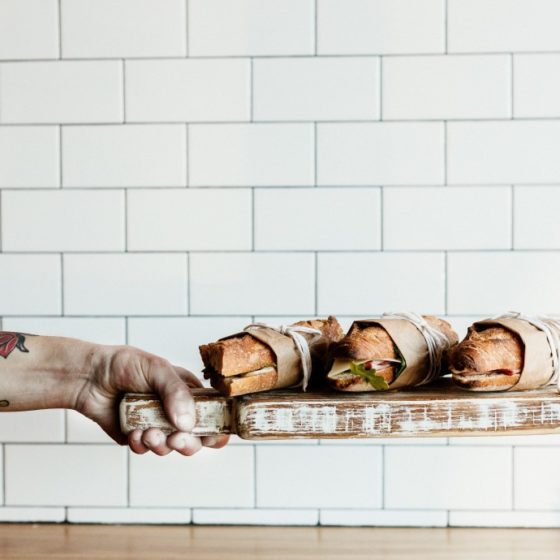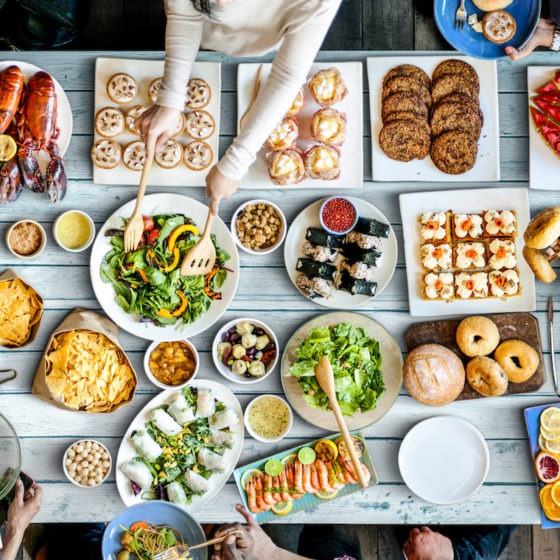 Corporate Catering
Deliveries for Companies